Who We Are & Connect With Us
We've been featured on Product Hunt, Spring Wise and many other mainstream sites. Feel free to
Get in Touch
and contact us.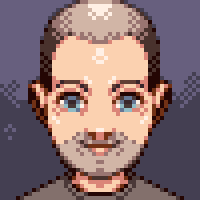 Giles Dawe is the owner and English creative artist. A graduate of UWIC, UK and Beaux Arts de Nantes, France with a degree in Fine Art (Painting). He lead his own bootstrapped startups ranging from a popular search directory (First Asian Directory accepted as a W3c Member) to a gift ideas site. He's helped campaign owners to be featured on BBC News, Verge, TechCrunch, Mashable, The Next Web, and more.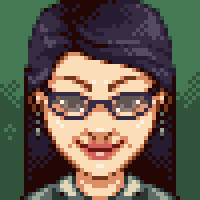 Anna Schwartz grew up in China and moved to the US in 2006 to pursue a Ph.D. degree in Engineering from Cornell University. After graduation, she spent four years working as a Traffic Engineer at the Minnesota Department of Transportation. Realizing her passion of technologies was not limited to transportation, she successfully founded her own startup to work with researchers and technical communities around the world. She loves working with data and using her research and analytical skills to ensure customers are impressed with their experience. As the principal consultant at Hyperstarter, she feels extremely lucky to get to work with the most creative minds in the crowdfunding community and to help them succeed.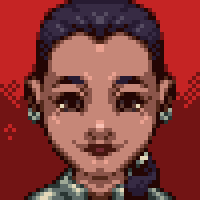 Nisha Tejwani was born in India, completed graduation from Calcautta University and finished a Masters Degree in Commerce from Annamalai University. After completing graduation she developed her skills on the internet. Nisha's tasks over the past 6 years range from data entry to writing articles on a wide range of interesting subjects for a variety of websites and established blogs. She is new to crowdfunding but understands the development around Asia to the rest of the world.