Hyperstarter has helped project owners raise millions of dollars
We've been around since 2017, and have worked with some of the most unique crowdfunding projects "out there".
As experts in consulting and promoting crowdfunding campaigns, we've helped build on platforms such as:
We're also the only agency to connect with our audience on boards such as Kickstarterforum and Reddit. Plus we've a 4.9 Trustpilot ranking.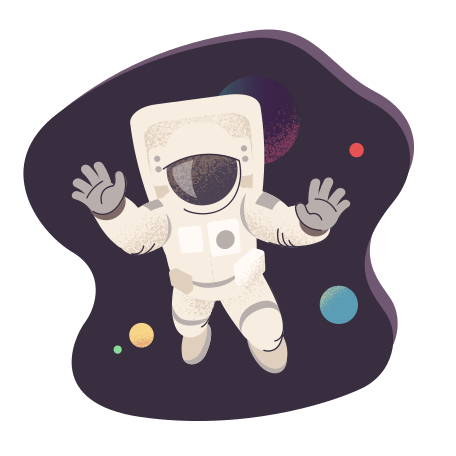 Our clients have been featured on the following sites