2017 is the time to reflect on all of the incredible experiences and accomplishments Hyperstarter has achieved over the last 12 months.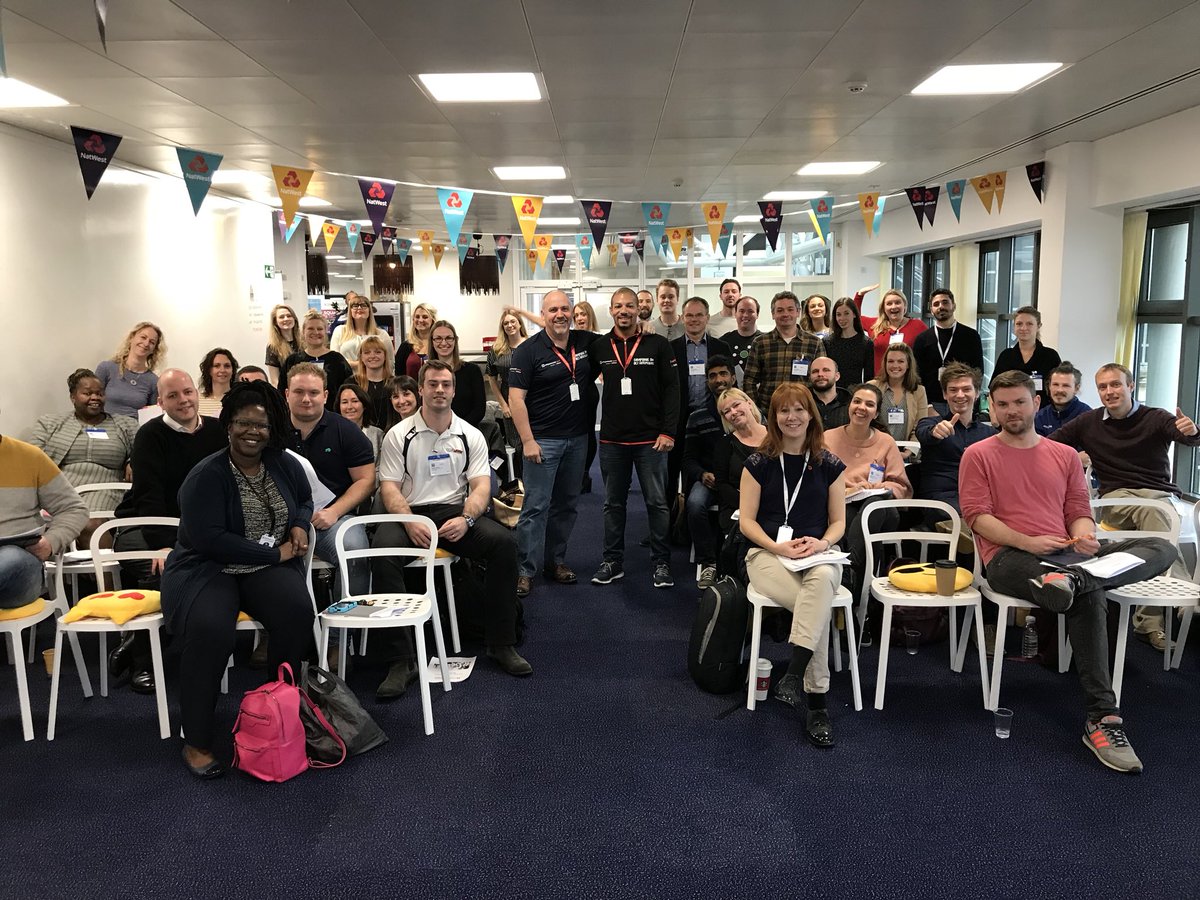 China to the UK
In August 2017, we moved our base and 'set up shop' in the UK where we were accepted into Entrepreneurial Spark, the world's largest free people accelerator for start-up and scaleup businesses. We've been interviewed and featured in UK based Invest Bristol & Bath and TechSPARK.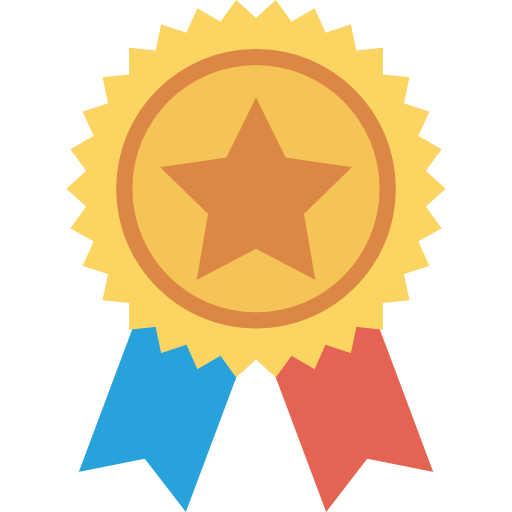 Hyperstarter was the first to work with health related campaigns ERGO ($767k Raised) and The Neck Hammock ($901k Raised)
---
What makes Hyperstarter stand out?
We're an alternative to paid adverts, working "Hands on" with owners from improving their campaign page to pitching and connecting with influencers. We have helped campaigns get listed on Uncrate, Mashable to Techcrunch. See our About page for more details.
Below are some of the most successful 2017 projects we've been involved with, click the boxes to find out further information.
---
Get in Touch
Have an ongoing campaign or looking to launch? We would love to get in contact with you.
Feel free to contact us and we'll reply shortly.