2016 was a great year for Hyperstarter. We launched our site, made partnerships, worked "Hands on" with some very successful campaigns and much more. We're here to share our success and look forward to 2017.
Worked with Virgin VOOM 2016 Winner eFOLDi (£104k Raised)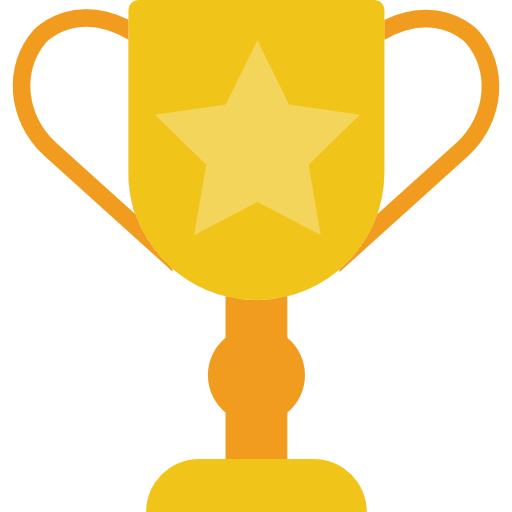 Hyperstarter has been featured on many sites
7,702 Newsletter subscribers
34 Pre-Launch Campaigns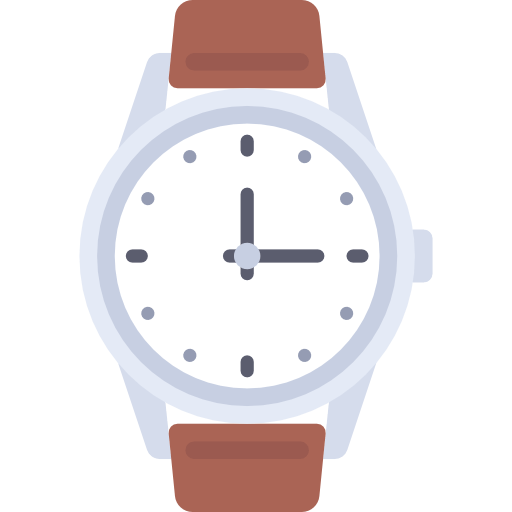 12 Overfunded Watch Campaigns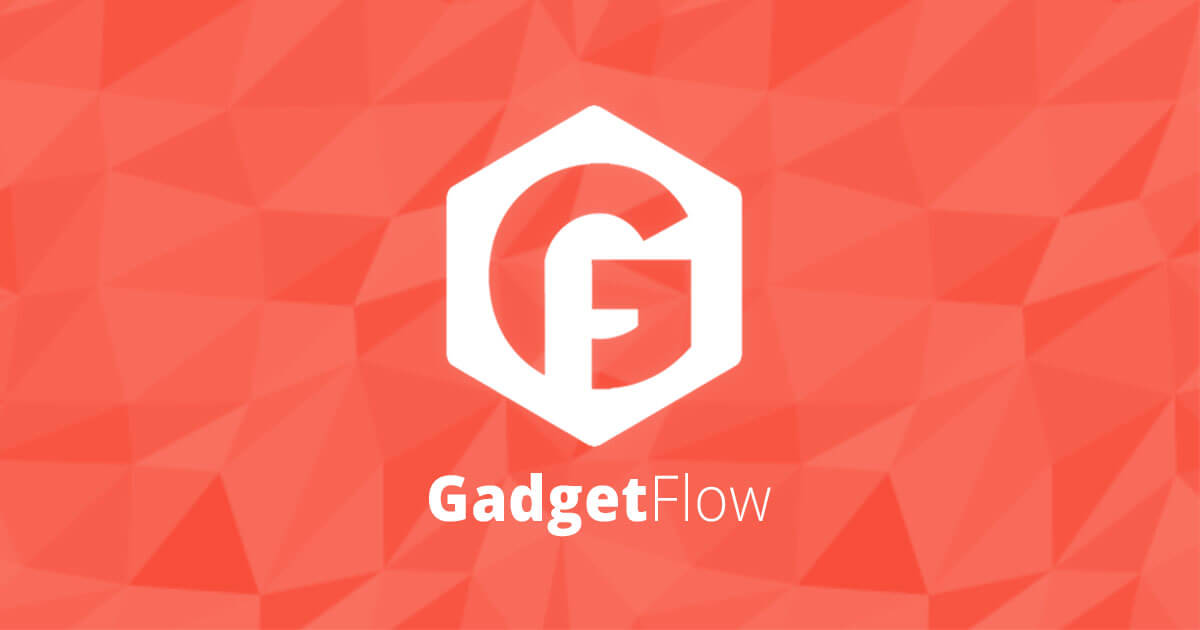 Connecting with the Biggest product discovery platform
Helping getting campaigns promoted means alot to us. We deepened our partnership with Gadget Flow, with over 6,000+ happy customers - Gain exposure, generate sales and get backers for your crowdfunding project.
---
Overfunded Campaigns
We have helped campaigns get listed on Uncrate, Mashable to Techcrunch. Here are some of the most interesting and successful projects we've worked on in 2016.
---
Free Guides for Crowdfunders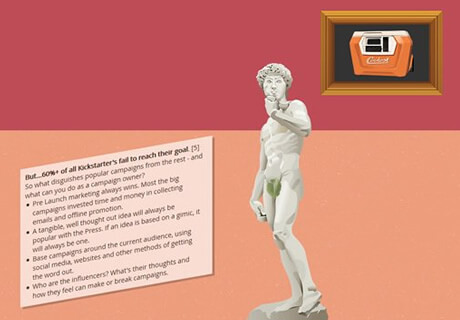 What is Crowdfunding
From Kickstarter to Indiegogo, the growth of Crowdfunding has now overtaken Venture Capital funding.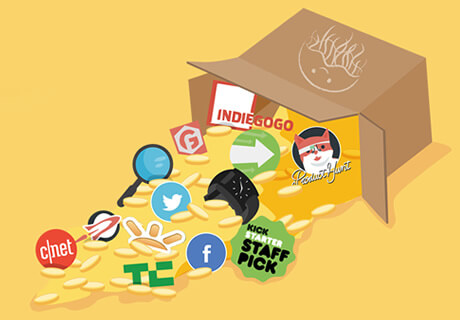 Finding Influencers
Want to see all the best General Influencers in one place? This free guide on Finding Influencers is for you.
---
Get in Touch
Have an ongoing campaign or looking to launch? We would love to get in contact with you.
Feel free to contact us and we'll reply shortly.